Newport Theatre Arts Center Luncheon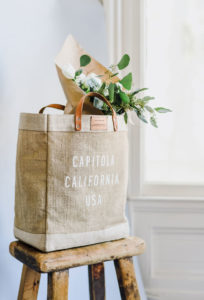 2501 Cliff Drive
Newport Beach
11:00 a.m. to 2:00 p.m.
Plums Cafe & Catering is providing a fabulous lunch for the
Newport Harbor Home Tour. The luncheon venue,
at the Newport Theatre Arts Center, overlooks
the harbor so you can relax while enjoying some of
the best views in Newport Beach.The lunch venue is also the location of our Specialty Boutique which features unique local vendors who offer a wide variety of home accessories, antiques, food items, jewelry, and apparel. It is always a fun place to meet and greet new and old friends and do a little shopping, too.
Don't forget to stop by and purchase tickets for the opportunity drawing. You will have a chance to win some fabulous items.
We hope you enjoy this wonderful part of the day while on the Newport Harbor Home & Garden Tour.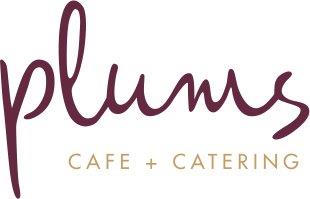 Address
Newport Harbor Educational Foundation 600 Irvine Avenue
Newport Beach, CA 92663
Contact
949-646-1556 ext. 3 stacypetersonnhef@gmail.com